Amid the debate and drama surrounding the 2012 Classification of Saint-Émilion, one might question why it matters at all. Detractors often look to Pomerol, Saint-Émilion's near neighbour to the west and home of highly prestigious vineyards Petrus and Le Pin, which survives with no classification system whatsoever. However, reaction from some in Saint-Émilion points much further to the east. Writing in the November issue of Decanter, Eric d'Aramon of Château Figeac (denied Premier Grand Cru Classé 'A' status this year) points out,
'For the Asian market, it's especially important to have the words 'premier grand cru classé' on the label, because Asian consumers are particularly fond of classified growths. Although the classification may not be perfect, I would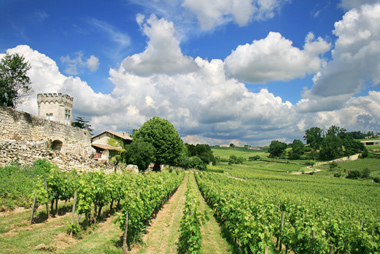 never consider leaving it.'
Likewise, Hubert de Bouard, co-owner of Angélus, has said,
'Being promoted is like a two-star Michelin restaurant getting a third star. It will make a difference in China.'
So while the reaction to the 2012 Classification may, for outsiders, appear to be a mixture of navel-gazing and histrionics, it has real meaning for these châteaux – it could be the difference between flourishing and floundering amid the burgeoning taste for fine wine in China.