Recent Blog Posts
more...
Trending
Ten most searched-for wine names*
1. Dom Perignon

2. Petrus

3. Pin

4. Montrose

5. Cristal

6. Talbot

7. Angelus

8. Belgrave

9. Krug

10. Palmer
*in the last 3 months, courtesy of a very popular search engine
Home
We are delighted to announce Provenance Fine Wines Limited has merged with Vin-X Limited and its administrative head office is now based in Horsham.
Kind regards,
Peter Shakeshaft and Andrei Knight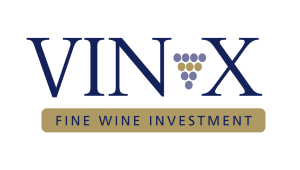 Contact details: 
Provenance Fine Wines Limited | Administration and Finance: Barclays House, 51 Bishopric, Horsham, West Sussex, RH12 1QJ.
T 0203 598 0379 | E info@provenancefinewines.co.uk | Company Reg No. 2567909 | Registered Office: Bailey House, 4-10 Barttelot Road, Horsham, West Sussex, RH12 1DQ.